Your Lake District Home From Home
A place to experience and enjoy the great outdoors
Ideal for contractors or holiday makers. A super flat, offering clean, modern self-catering accommodation on the Coast 2 Coast Walking Route. Close to Ennerdale Lake and Whitehaven Coast. Great choice of pubs & restaurants nearby.
Amazing views. Easy to check-in. Service very friendly and professional.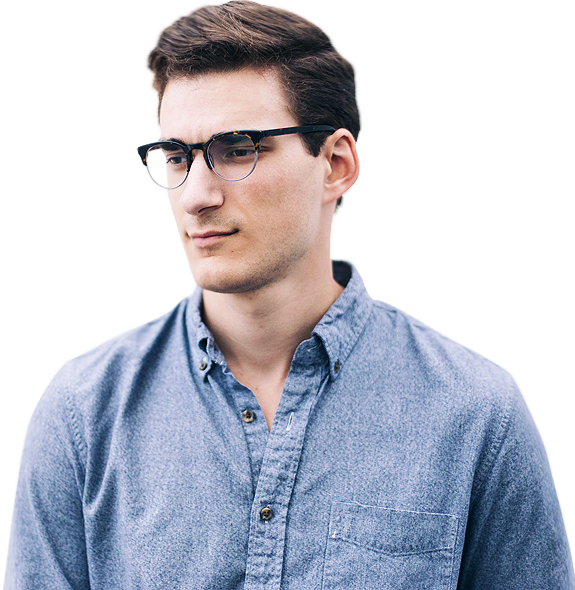 Book today: Modern 1 Bedroom Apartment in Wath Brow, on the Coast 2 Coast
Self Catering Apartment in the Western Lake District,
Ideal for contractors close to Sellafield, Park
Perfect for holiday makers, visit Ennerdale Lake and hike the Coast 2 Coast.